Professional services firms have specific needs
Hi! It looks like you just missed our live webinar. If you had previously registered, you should be getting an email soon with the recording and slides we covered!
If you are seeing this page for the first time, fill out the form on the right and you can get access to our recorded Webinar!
Webinar Details:
Choosing the right 401(k) provider can be challenging, especially as HR and Benefits teams are being asked to do more with less. Even more challenging is finding a provider who can meet the specific needs of your employee base.
Find out which of our top 401(k) providers offer the pricing, tools, brand, and wealth creation features that meet the expectations of professional services employees — and which providers will give you the support and fiduciary responsibility that you need.
In the webinar, we'll share:
An in-depth comparison of 401(k) providers across key criteria
The right questions to ask potential 401(k) providers to learn what fiduciary responsibility they cover and to get full-fee transparency
Traps to watch out for when talking to potential or current providers
Our Speakers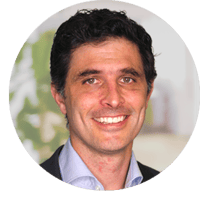 David Ramirez, Chief Investment Officer
David is a chartered financial analyst and was a senior portfolio manager at Financial Engines, under Nobel Laureate William Sharpe, where he managed $50 billion in 401(k) assets for America's largest companies and state governments.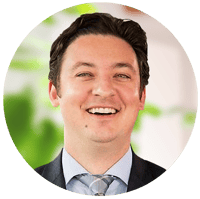 Ryan Van Hout, Senior Retirement Plan Consultant
Ryan is a 20+ year veteran of the financial services industry. He spent 12 years at Fisher Investments, where he helped scale their business across the Institutional, Private Wealth, and 401(k) channels. Prior to Fisher, he spent six years at UBS Financial Services, working with ultra high net-worth clientele to develop estate planning strategies.
*Based on our assessment of the 401(k) providers across the criteria of investment choice, participant experience, plan sponsor service, security and total cost.