Learn what your providers don't want you to know
Lack of transparency and hidden fees throughout your 401(k) Plan can drive your costs up; worse, they can result in employee complaints and lawsuits. But times are changing. You don't have to accept outdated industry practices that deplete employee savings and could get your company into hot water.
The webinar has already finished but you can watch the recorded video here!
We'll share the stories of three sponsors, who exposed waste and optimized their 401(k)s, boosting employee savings and better preparing them for retirement.
In the webinar, you'll learn:
How to get the transparency you need from every provider to your 401(k) Plan, from recordkeeper and TPA to investment provider, advisor and auditor
What questions to ask your providers to uncover hidden fees and conflicts of interest
How to get a better deal for your Plan and better outcomes for your participants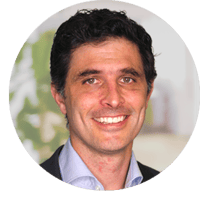 David Ramirez, Chief Investment Officer
David is a chartered financial analyst and was a senior portfolio manager at Financial Engines, under Nobel Laureate William Sharpe, where he managed $50 billion in 401(k) assets for America's largest companies and state governments.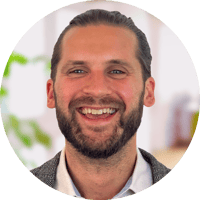 Zach Ingoldsby, Senior Retirement Plan Consultant
Zach is a 10-year veteran of the financial services industry. Prior to ForUsAll, Zach worked alongside financial advisors in both the retirement and private wealth spaces at two of the world's largest investment managers, Goldman Sachs (NYSE: GS) and Federated Hermes (NYSE: FHI).
*Based on projected recordkeeping and investment fee savings over the lifetime of the Plans.